If you're looking to sell your home quickly, there are many ways to do it. From cleaning up to remodeling, here are the five best things to ready your house for a quick sale.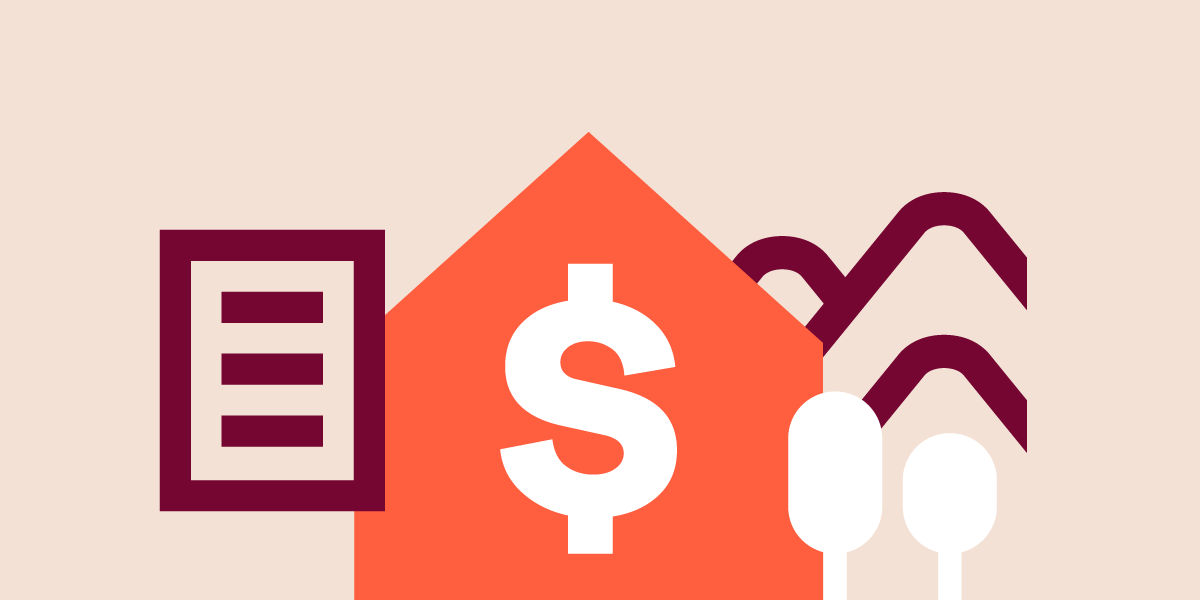 1. Keep Your Home Clean And Shiny
No buyer wants to tour a dirty home! To sell a house right, you need to deep clean before you even list. This involves cleaning your home deeper and more properly than you may have ever done before. Scrub the grout and tiles, make your rugs look new, and clean up any scuffs or scratches that might call your wood floors home. Make sure that there's nothing that might detract from the natural beauty of your home, and ensure that all of your windows are clean, your doorknobs are polished, and there are no blemishes left on your property. If you're not sure how much of this you can do on your own, there's no shame in hiring a professional cleaning service! They know exactly what your home needs and might be able to clean in ways that on't even know about.
2. Declutter Your Home
Right now, your home is full of your stuff- but no buyer wants to have to wade through your knick-knack collection to view your listing! Instead, take everything off your shelves, bookcases, and mantle. Make your home look as bland as possible to appeal to the widest range of customers. Don't shove all of your clutter into a closet, though- your buyer might want to see those during a showing, and it would look a little strange to have the whole house empty except for one cabinet. Instead, consider finding a storage unit to put all of your things in while you try to sell your house. Your clutter will be safe there, no matter what, and you can return to trying to sell your home.
3. Don't Even Think About Remodelling
Remodeling is a pretty good way to lose money when you're looking to sell your home. If you need to repair fixtures, patch a wall, or re-floor a room, those are good renovations to make- but don't remodel your entire kitchen just for other cabinetry, and certainly don't look into new floorings for rooms that don't need it! Instead, the best way to make a room look unique is to repaint, clean, and- if necessary- tighten up your cabinet doors. Even the oldest room in your home can look pleasant and quaint with a new coat of paint, wax on the floor, and a fresh cleaning.
4. Inspect Before Listing
Chances are, you will provide a home inspection when you sell your home. Instead of doing that after the fact and spending money on costly repairs, why not get your home inspected before you list so that you already know what might be wrong inside your property? Even before you sell, a home inspection enables you to learn the best ways to market your home and the best things that need work. This is a lifesaver ensuring that your residence is habitable for the next owner.
5. Consider Professionally Staging Your Home
If yoYou might consider professionally staging your home and haven't thought about it before, you will ensure that your listing looks amazing and can appeal to a wide range of customers. If suppose furniture is bright, colorful, or generally a little different than what you might find in an average home, it'. In that case, it's a great idea for the pra professional stage because they'll come with their furniture for the photos. Professional stagers know the best way to showcase your home's beauty, and they'll do it for a low price. If you're struggling to sell, this might be a great way for you to help your home find its place on the market.
Ready Your House for Quick Sale Now!
While selling a home might sound difficult initially, it gets easier the more you understand what you're doing. You can improve your listing by cleaning, decluttering, and getting your home inspected. While this isn't the be-all, end-all of the market, it can certainly help you step towards finally selling your home.