Even today, mortgage accounts for one of the biggest monthly expenses for most homeowners. The COVID-19 pandemic has hampered finances and strained homeowners as they are now faced with challenges of job security and managing their cash flows. Until lenders evaluate uncertainties in the market, mortgage rates are expected to remain volatile.
The US Federal Reserve reduced its interest rates to near-zero early in the pandemic, hoping to stimulate the economy. However, since mortgage rates are not directly related to the Federal directives, it is trickle-down economics.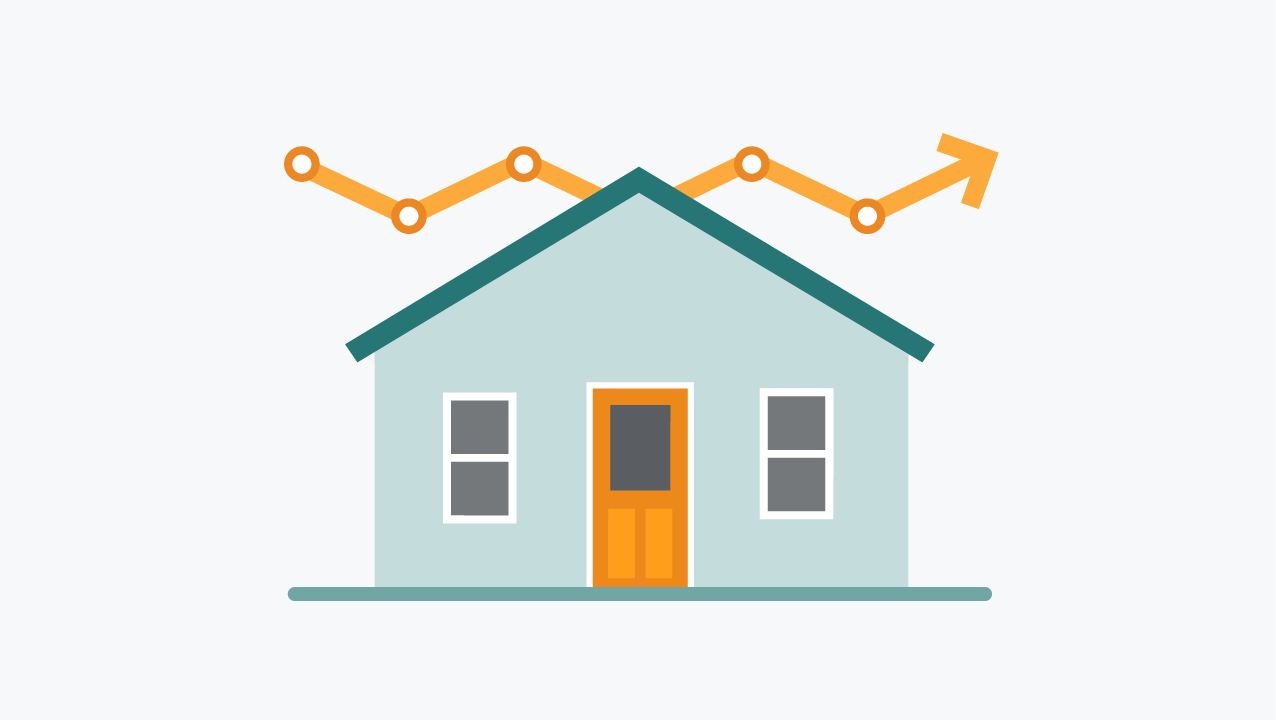 What are the experts saying?
Experts, such as Rex Homes, advise homeowners struggling to pay their bills and are concerned about losing their homes due to the inability to pay their mortgages to take a holistic approach. Homeowners need to contact lenders and understand the relief options. Due to the pandemic, many credit card merchants offer a no-interest grace period with zero fees that allow customers to temporarily reduce their credit card payments, freeing cash for other purposes.
Forbearance is another temporary option to provide short-term liquidity so borrowers can stay afloat. However, homeowners must realize that the mortgage must be paid back eventually and consider future financing when choosing forbearance as an option. Some of the negative impacts of forbearance, such as the inability to refinance mortgages within the required time and the impact on FICO score, must be considered before deciding.
Refinancing is another solution, but some drawbacks need to be accounted for. Obtaining refinancing is a long procedure, and the monthly savings may not be available immediately. Refinancing may also bring additional debts that need to be paid later.
Homeowners should look at all sources of income and cash and monthly expenditures before considering options of refinancing or forbearance.
Is it a good time to buy a home?
Buying a home amid the pandemic is a personal decision based on your current income and economic conditions. If you are in a stable job, you have an excellent opportunity to buy a home. Housing prices have remained affordable for more than a decade now. If you have the money for a down payment, you can get a relatively low interest rate on your mortgage.
The Spring season is the peak time homeowners sell and buy homes. Before COVID-19 hit the United States, early home sellers had already listed their houses for sale. While the current number of homes listed in the market may be limited, so is the competition. Many buyers are delaying their home-buying search, which could be a good time to buy a home if you have the necessary resources.
How can a good mortgage professional help you?
Since COVID-19 hit, mortgage authorities and lenders have significantly modified their pre-closing requirements to assist buyers and refinancers in proceeding through lockdowns. A good mortgage professional can help you navigate through these rules by helping you understand what applies to your transaction depending on the type of mortgage and your state rules. Analyzing your finances and mortgage options based on your current situation can be tedious, but having a knowledgeable mortgage professional by your side can help you navigate the rough climate smoothly.